Carolina Cowboys (1-1) Finish Second at First-Ever PBR Team Series Regular Season Event in Cheyenne, Wyoming

At the first-ever PBR (Professional Bull Riders) Team Series event in Cheyenne, Wyoming, the Carolina Cowboys finished second.

On the first day of action in the Cowboy State, the Cowboys took on the Nashville Stampede in arguably the most exciting game of the evening. In a back-and-forth battle with their Tennessee rivals, the Cowboys were narrowly defeated by one ride score, losing 337.75-257.25.

The Cowboys, however, were quick to rebound for their Tuesday night game against the Arizona Ridge Riders.

Not only did the Cowboys earn their first team win, beating the Arizona team 177.25-81.25, but they did so in historic fashion.
As the second rider out for the Richard Childress Racing-operated team, Boudreaux Campbell logged the first 90-point ride in PBR Team Series history, riding Dr. Campbell for 90 points.

Entering the bonus round, the Cowboys were one of five teams with a 1-1 record. With the out slated to be a crucial tie-break, Carolina's Head Coach Jerome Davis matched reigning PBR World Champion Daylon Swearingen against I'm Legit Too, a decision which proved dividends.

In perfect time with his bovine athlete counterpart, Swearingen reached the requisite 8, registering the top-score to date in the Team Series, marked 92.5 points.

Winning the bonus round, the Cowboys earned 8 bonus points, surging to No. 2 on the event leaderboard.

The Carolina Cowboys are now second in the regular season standings, having gone 1-1 in game play, amassing 434.5 aggregate and 8 bonus round points.

CBS Sports will air a one-hour highlight show from the season-launch PBR Team Series event in Cheyenne, Wyoming, on Sunday, July 31 at 1:00 p.m. ET.

PBR RidePass on Pluto TV will offer re-airs and on-demand replays of all the action. PBR RidePass is available on desktops, laptops, and mobile devices via www.pluto.tv.

The PBR Team Series will next travel to T-Mobile Center in Kansas City, Missouri, for Outlaw Days, the first of eight, three-day, team homestands in the 2022 season. The event will be on Friday, August 5 at 7:45 p.m. CT, Saturday, August 6 at 6:45 p.m. CT and Sunday, August 7 at 11:00 a.m. CT.

During the opening night of competition for Outlaw Days on August 5, the Carolina Cowboys will play the Austin Gamblers.
The Carolina Cowboys are based at LJVM Coliseum in Winston-Salem, North Carolina, where they will host their inaugural homestand, Cowboy Days, on Sept. 9-11.

For more information on Carolina Cowboys, visit https://pbr.com/teams/cowboys/, Carolina Cowboys on Facebook, @carolinacowboyspbr on Instagram, or @CARCowboysPBR on Twitter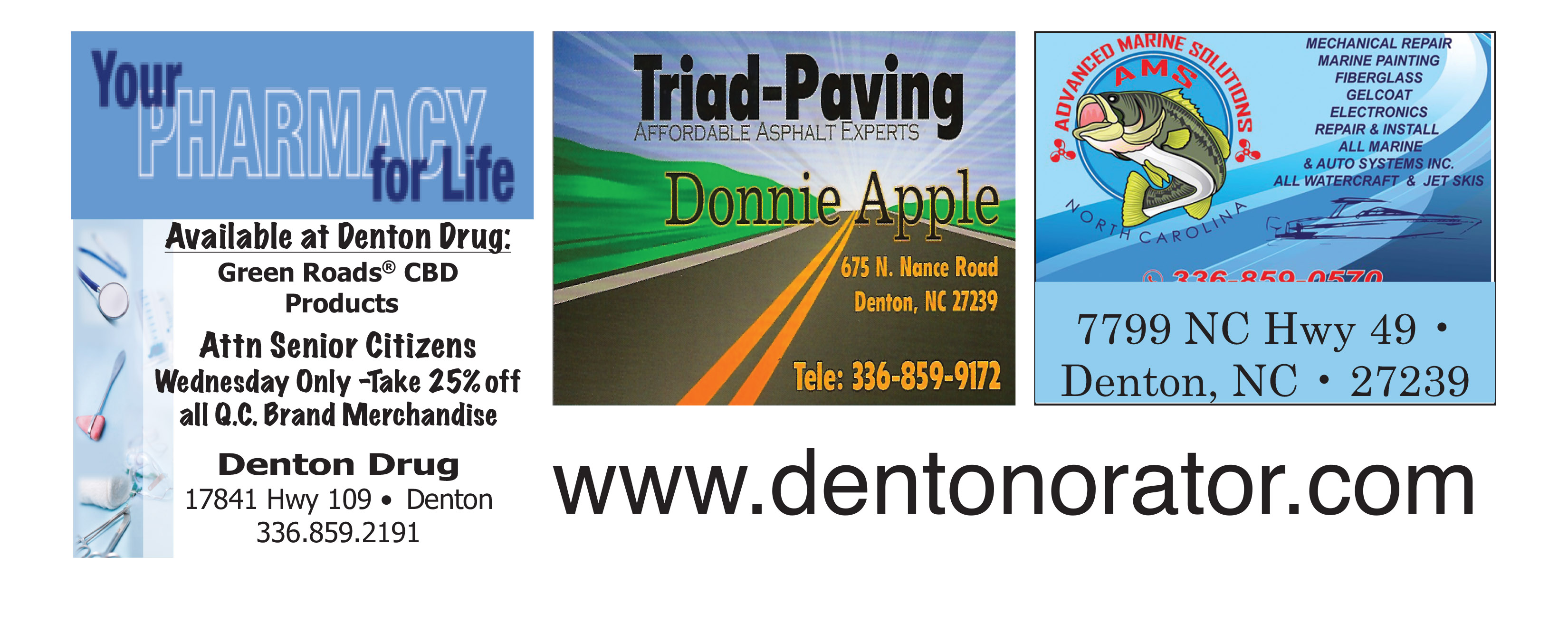 ---
---