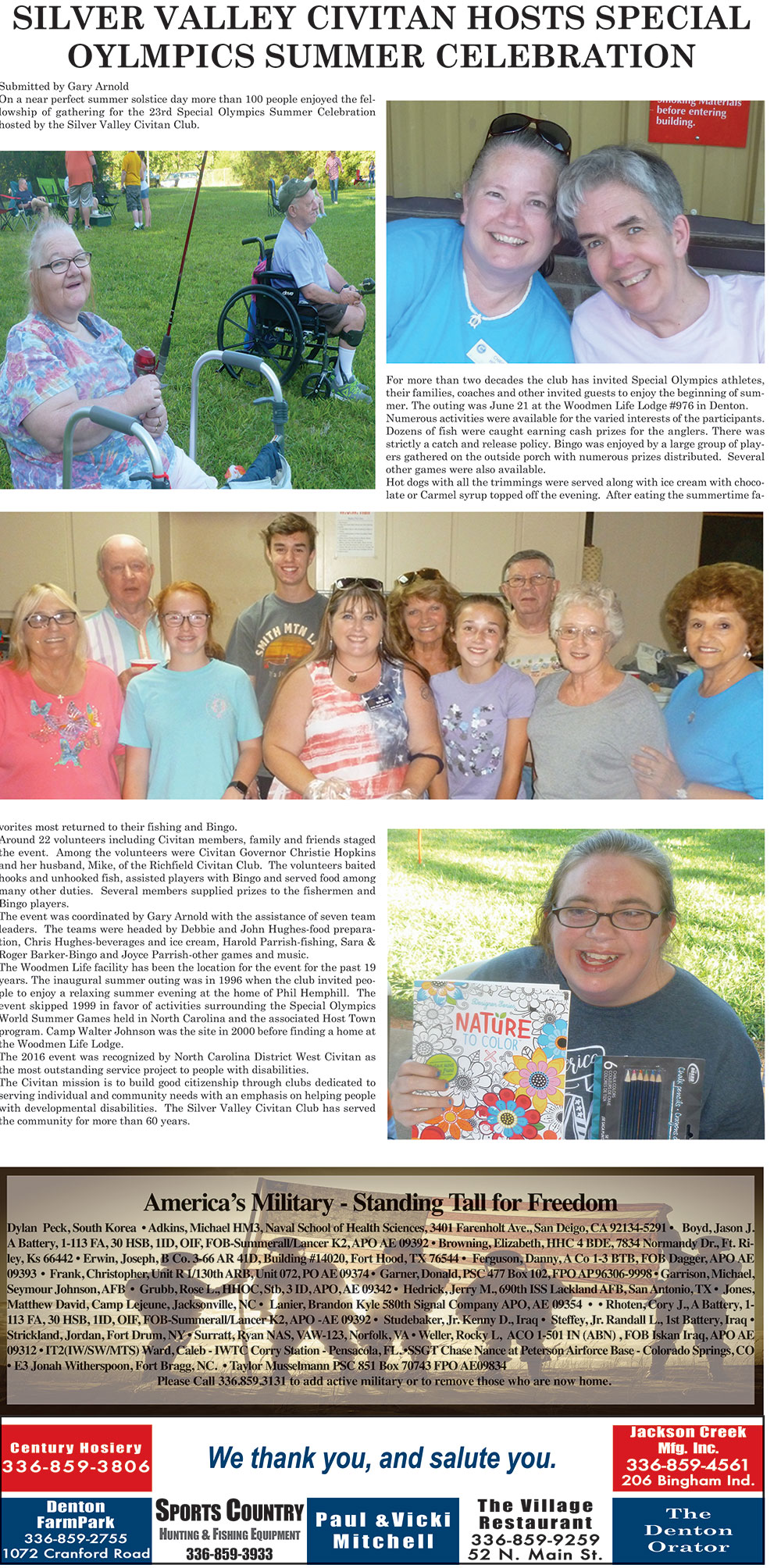 DIG IN!
By Kathy Hogrefe
Winter Fun…
The hustle and bustle of the holidays have come and gone. However, the days are still short and the temperatures chilly, oftentimes, downright frigid. That can only mean one thing—we are in the dead of winter!

What's a gardener to do to have some fun this time of year?

Many of us attend home and garden shows to help keep ourselves entertained as we anxiously wait for the ground to thaw and the real fun to begin.

I find that these shows provide inspiration and information on many diverse aspects of gardening. The incredible displays, found at most of the shows, have sparked many great ideas for beautifying my landscape. They help stimulate creativity and give us a glimpse of what our landscapes could become.

I find this to be particularly true when it comes to the outdoor living portions of the shows. My husband knows all too well what that means—I have found my (or should I say our) new project for the spring. I can't wait to see what inspires me in 2019...

But not everyone attends garden shows to while away a winter day. Some folks, like my kid-at-heart husband, find "winter fun" by playing in the snow. Of course, this is subject to it being a year that produces enough snow to actually do something with it. Thus far, the winter of 2019 has been chilly and rainy, but void of snow.

As you can see by the picture, some years we get more than our fair share snow, and when we do, this eclectic snowman, in some form or fashion, appears in my landscape. I have to admit, I enjoy building a large, cheery Frosty almost as much as he does.

One of the great things about living in the Piedmont area is that we experience a short-lived winter season most years. Nonetheless, it can still be quite cold on any given day. These raw days are the perfect time for ordering seeds or simply researching new plant varieties that might work well in your landscape.

Although most of us don't spend much time cooking or grilling outside in the winter months, planning or even implementing an outdoor kitchen in February is ideal. Cooking stations can range from a simple grill area to ones that rival most indoor kitchens featuring sinks, refrigerators, wine coolers and more. There are so many do-it-yourself projects that can be readily tackled this month—from building a patio area to installing a wonderful water feature. The end result is so rewarding and ultimately enhances the value of your home!
If you have not already mulched, this month is one of the best times to do so, as our plants are still dormant, which makes the task of spreading it so much easier. Plus, it gives your landscape a manicured look during a season when our plants are not putting on a show.

Take the time this month to design a new section of garden. Perhaps a rose bed has been on your wish list. This month is a good time to plant bare-root roses. If your significant other knows you all too well, and opts to give you some bare-root roses, rather than fresh cut roses for Valentine's Day, you are one lucky gardener. Admittedly, the bare-root roses look like dead sticks with dangling roots right now, but with the proper care, they will give you years of beautiful blooms and the fragrant arrangements you can place in your home for months on end certainly beats the store-bought variety found in floral departments .

I hope the coming year finds us creating our best gardens yet—full of breathtaking flowers and an abundance of delectable edibles to harvest. In the meantime, make the most of winter by taking in a garden show; by relaxing next to the fireplace with a good book; by becoming a kid again—if only for a few minutes—by frolicking in the snow should it materialize this year.