Farmer Historic Preservation Society, Inc.
(501 c 3 non-profit organization)

You are invited to our Annual Scholarship Dinner. We have given 28 scholarships! 4 more scholarships will be awarded at the dinner. It's Coach Greer's Lasagna Dinner!

The Matthew Nance Band will be performing! A raffle ticket will be drawn for the original painting
of Old Farmer School by Tyler McLeod. Small signed and numbered prints will be for sale.

Location…Farmer Fire Department, 6881 Old NC Highway 49, Denton, North Carolina in Farmer area.

Date….Saturday, October 15, 2022 4:30–6:30 pm—Dine In/Take Out—$15 per person

If you have questions or want to make a reservation please email: Becky Greer greer.becky@gmail.com or text to 540-522-5703. You may also contact any of the Directors of Farmer Historic: Cyana Briles, George Greer, Joyce Leviner, Tyler McLeod, Alyce Tipton, Ellen Welch.

Hope to see you on Saturday, October 15 even if you did not make a reservation. Thank you for your support!
undefined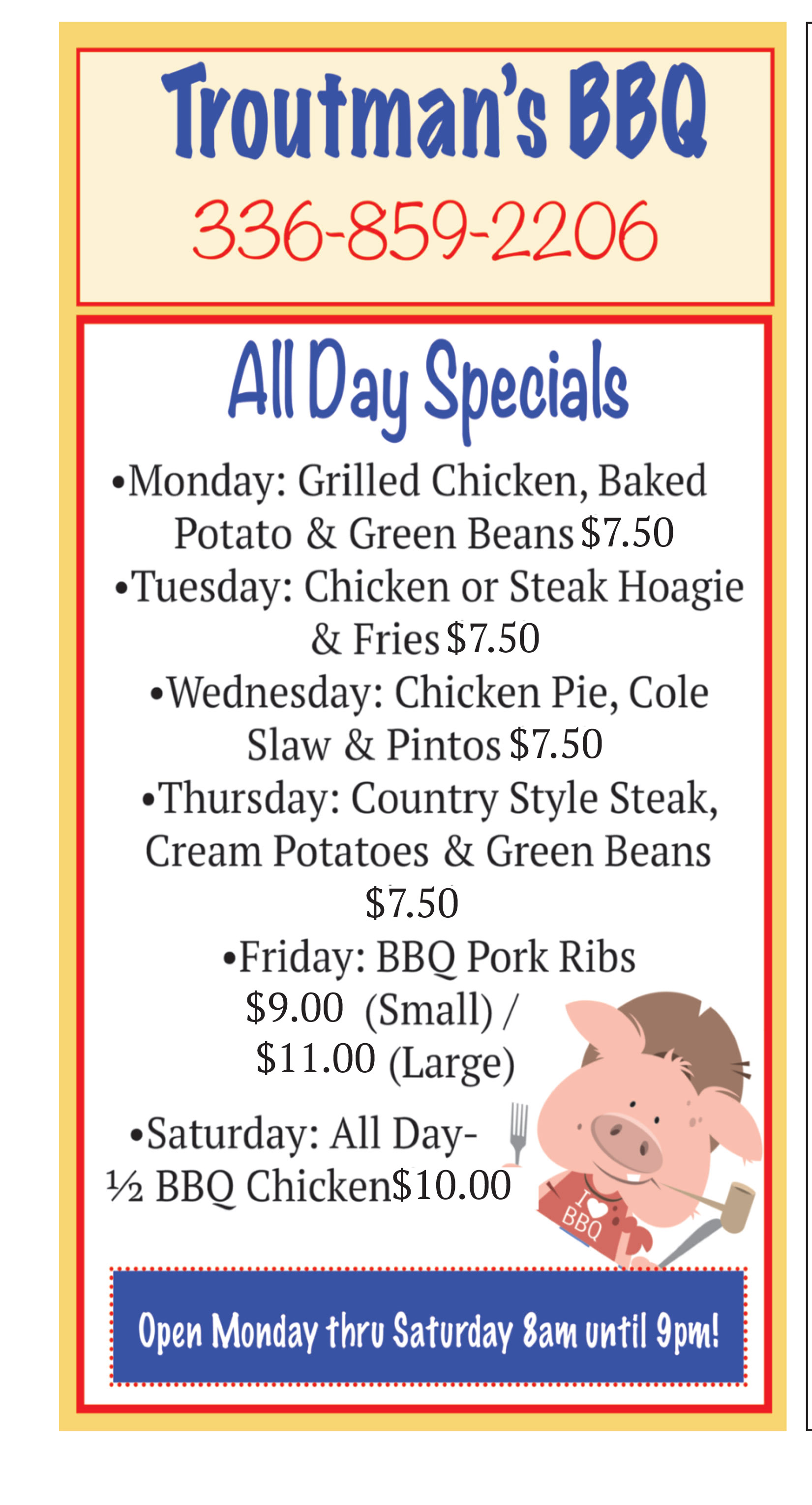 undefined