Miss Denton Pageant Seeking Contestants

Looking for contestants for our 2024 Miss Denton Pageant!! Pageant will be Saturday, November 4, 2023. Categories: Miss Denton (16-18 years old) Junior Miss Denton (11-13 years old) Little Miss Denton (6-8 vears old).
First practice will be held Sunday, September 24th 2:00 pm at Central United Methodist Church.
undefined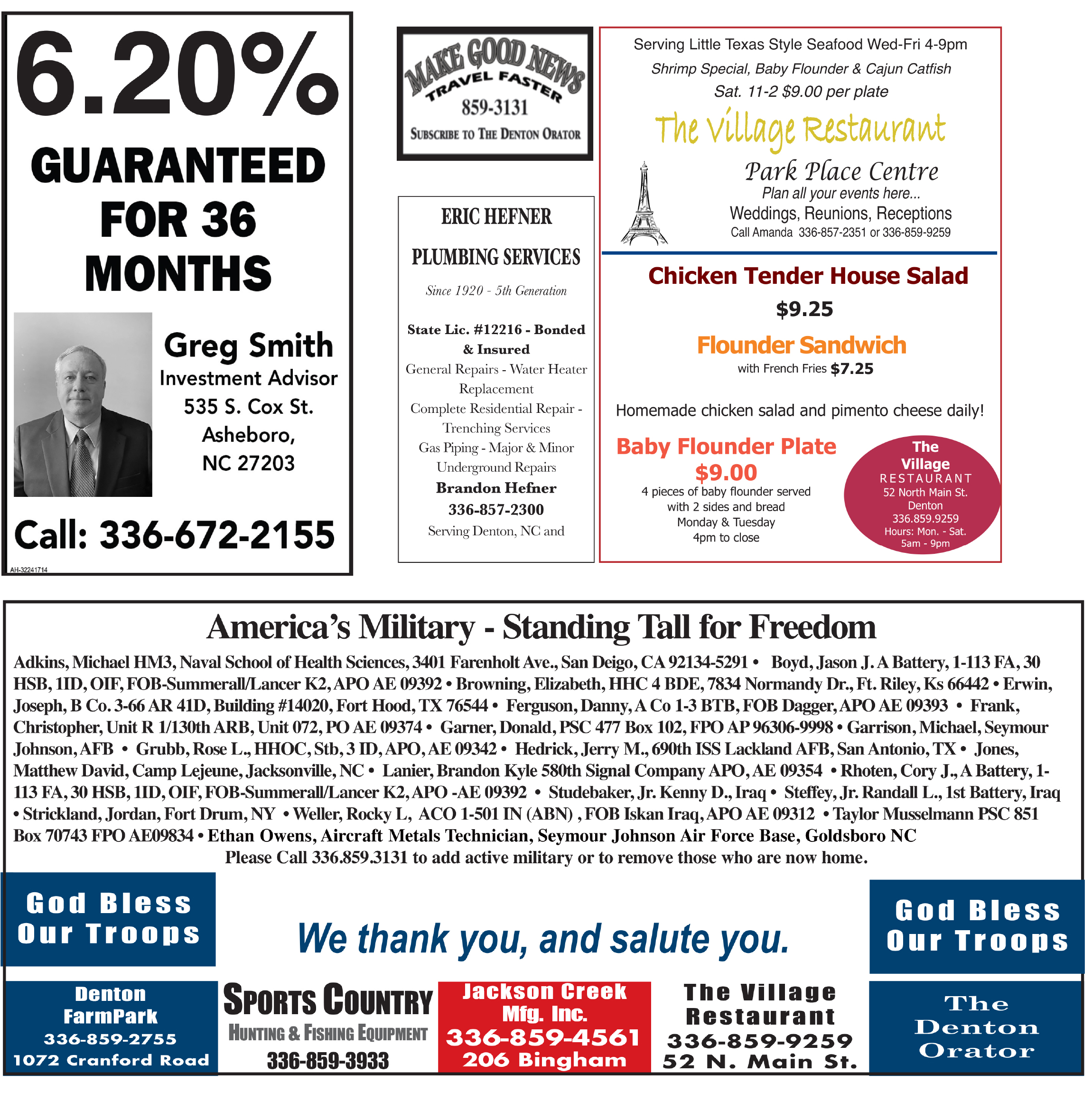 undefined