Watermelon Festival & Cornhole Tournament August 6

By Kelly Bledsoe
kellybledsoe@triad.rr.com

Children of all ages are bound to enjoy all the fun family activities planned for the 6th Annual Denton Watermelon Festival & Cornhole Tournament set for Saturday, August 6 in Harrison Park. Members of the Town of Denton Parks & Recreation board and town staff have been hard at work pulling the event together and it is guaranteed to be "One in a Melon!" This is a free event that the entire family will enjoy, not to mention a great way to enjoy fresh cut watermelon!

The festivities will begin at 9am and run until 2pm. Once again this year is the Water Melon Wind Down where the Hampton Drive Band will be performing live in Harrison Park from 7:00-9:00pm. So make plans to spend the entire day and evening enjoying fellowship and fun in our hometown!

The Annual Watermelon Pageant will take place at the Denton Wesleyan Pavilion at 9am. Contestants will compete for titles in various age division from infants to senior adults. The crowning of the winners in each division will take place in Harrison Park.
There will games, music, and entertainment throughout the day and all are free to enter and open to everyone. It's all about having FUN!

Watermelon Seed Spitting Contest- Each contestant will be given a small slice of watermelon and they will spit the seeds from their slice of watermelon. There will be a contest for distance and each contestant gets to spit four seeds that will be measured for the longest distance, as well as a bullseye spitting contest for accuracy of spitting seeds. Winners receive a free watermelon and a festival t-shirt.

Watermelon Eating Contest- Contestants will have 90 seconds to eat a huge piece of watermelon with their hands behind their back. The winner is the person who eats the most of their watermelon or the person who finishes down to the rind first. Winners receive a free watermelon and a festival t-shirt.

Watermelon Crawl Contest- Teams of four will line up with a water-melon in front of them...they have to roll the watermelon with their head only while on their hands and knees across a 20-yard stretch of grass across the finish line. Winners receive a free watermelon and a festival t-shirt. In addition this year will be a "Ring the Watermelon" contes.

Largest Homegrown Watermelon Contest- Bring your largest homegrown watermelon and have it weighed on our farm scale. The person with the heaviest watermelon will receive a festival t-shirt and big-time bragging rights for a whole year. No age division for this contest.

The Cornhole Tournament - registration starts at 9am, tournament starts at 10am. Teams are two members, any age. Corn bags will be provided, you can also bring your own pellet bags if you prefer. Prize money and festival t-shirts for the top three teams.

There will also be festival vendors selling a wide variety of items. Our festival food vendors will be selling watermelon slices, and lemonade and other food vendors will also be on site. For more information visit the Town of Denton website www.townofdenton.com, email applications@townofdenton.com or visit www.facebook.com/DentonWatermelonFestival.
undefined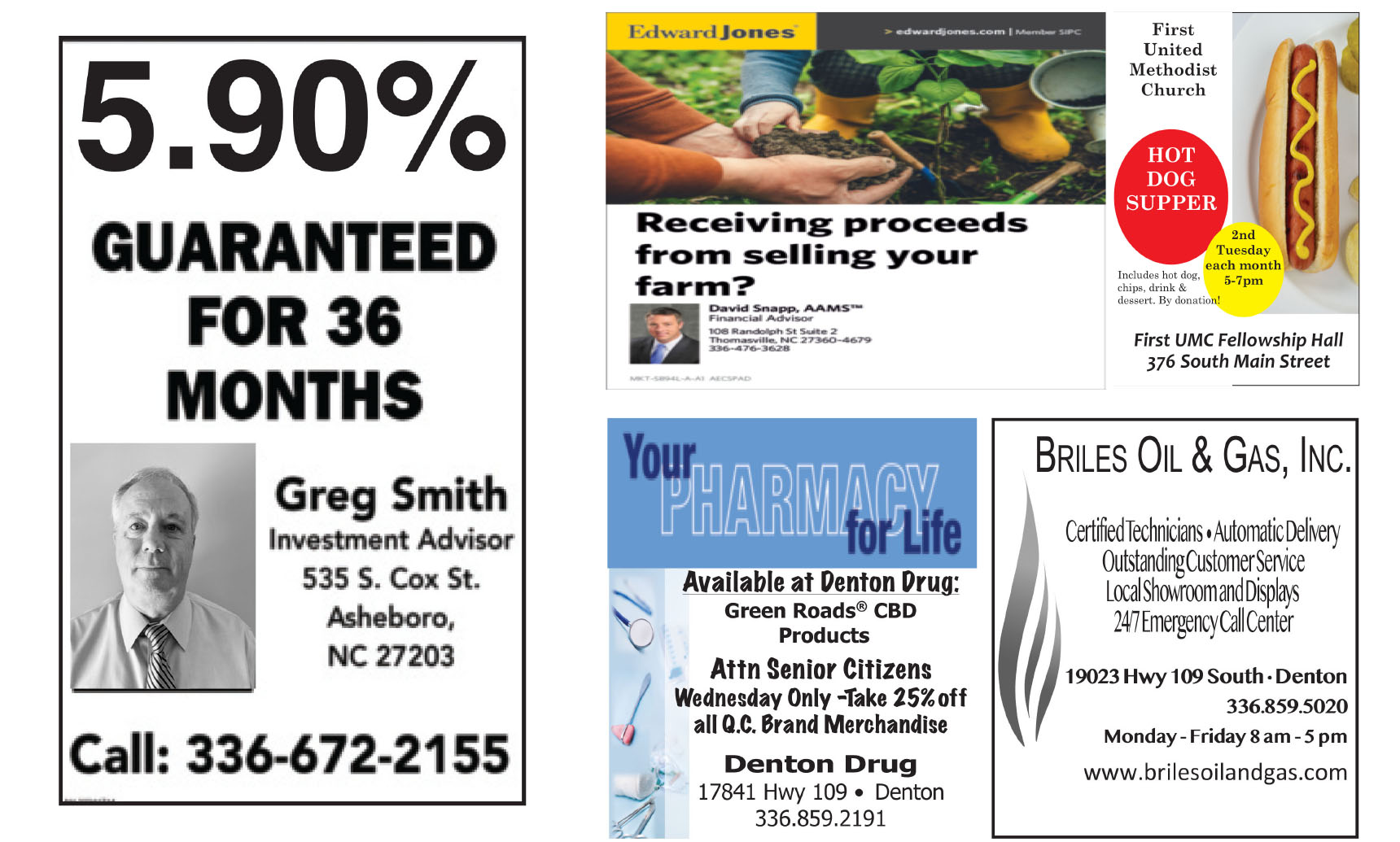 undefined